Friday, May 17th at 12:15pm-1:15pm
Friday Harbor Presbyterian Church
Monte Stiles is a former federal and state prosecutor who as an Assistant United States Attorney for the District of Idaho, supervised the Organized Crime/Drug Enforcement Task Force, a group of agents and prosecutors who investigate and prosecute high-level drug trafficking organizations including street gangs, cartels, and international drug smuggling and money laundering operations.  He has been participating in our Washington State conversations regarding Initiative 502, the legalization of marijuana.  He will be able to give us some ideas and perspectives as we move forward with addressing public health within the I-502 milieu and other areas of interest as it relates to drugs, alcohol and youth.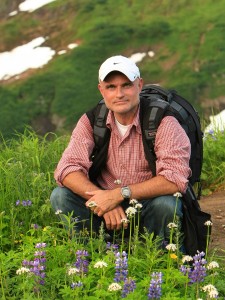 Monte was a real hit with our teens at the November Washington State Prevention Summit.  The Lopez youth have arranged for him to be at Lopez School on May 16th, so we have the opportunity to bring him here.  He is an exceptional advocate of youth leadership and empowerment.
This event is free to the public.
www.montestiles.com