ONLINE SURVEY ENGLISH
https://www.surveymonkey.com/r/SASAON2017
ONLINE SURVEY SPANISH
https://es.surveymonkey.com/r/SASASP2017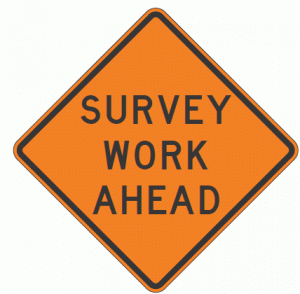 The Community Prevention and Wellness Initiative (CPWI) Community Survey is an anonymous annual statewide survey administered by all of the CPWI coalitions in Washington state.
The Community Survey captures our local San Juan Island attitudes about teen alcohol and drug use, as well as prevention programming. This data helps to inform our coalition's strategies, as well as the state strategies.
Thank you for taking the time, about 7-10 minutes, to help our local Prevention Coalition by answering these questions. This is an annual requirement for our funding, but more importantly, knowing the opinion of our community helps us to make informed decisions, and to help us better communicate the prevention work to the community. Thank you for helping our San Juan Island Prevention Coalition!